Swimming Pool Heaters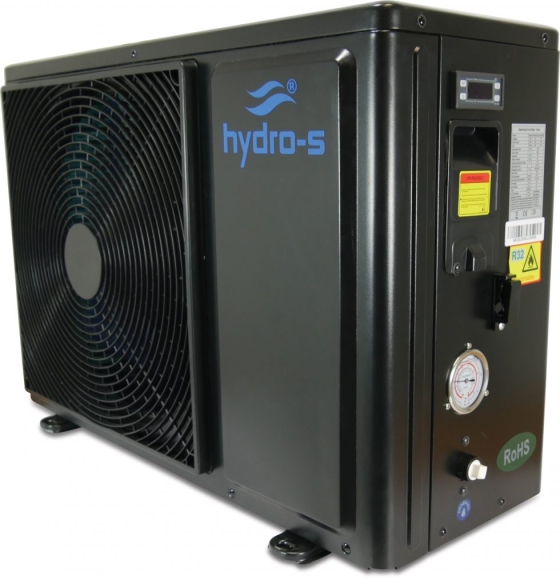 Pool Heaters
Why invest in a swimming pool heater from us?
Swimming Pool Heat Pumps are the most efficient way to heat and enjoy warm temperatures in your pool. New generation pool heaters are a cost effective way to enable you to extend your swimming season or even keep your pool at a pleasant temperature all year round . When you select and install your perfect pool heater from us you will never look back!
All backed with a 2 year warranty.
For further information just give us a call on +34 850 993 199