Domestic Villa Cleaning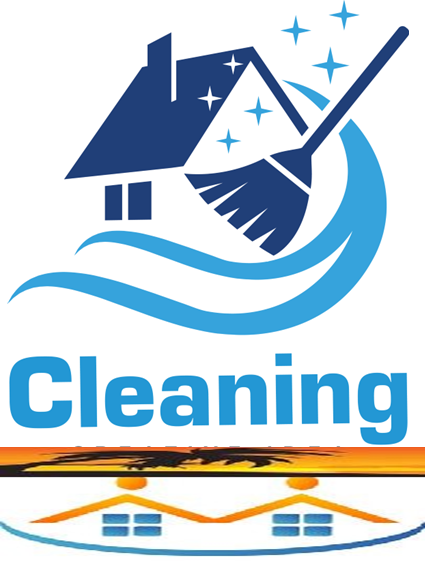 Weekly Domestic Villa Cleaning Services For You.
We provide two types of cleaning service: one-off spring cleans or a regular weekly (or fortnightly) cleaning service, and are happy to cater for all your domestic cleaning needs, with services including dusting, polishing and vacuuming, cleaning of Kitchens, Bathrooms, Bedrooms, Living Rooms etc. We endeavour to provide you with a personal clean tailored to your home and at your convenience.
Regular cleaning service from €12.50 per hour including IVA
This is a weekly clean which includes cleaning duties, tailored to your needs. You'll meet with the cleaner we provide and once you're happy this person will become your regular cleaner providing a personalised service which will keep on top of all domestic duties.
We can even arrange to securely hold your house keys, should you wish to come home from work to a sparkling clean house.
Not sure how many hours you need a cleaner for or what frequency is best? Most of our clients have a cleaner for 2 hours per week to keep their homes lovely and clean. Fully legal, cleaning products included.
Still have a question? Just give us a call on +34 642396410 / +34 850 993 199 or email us.