Swimming Pool Cleaning Construction Repairs & Maintenance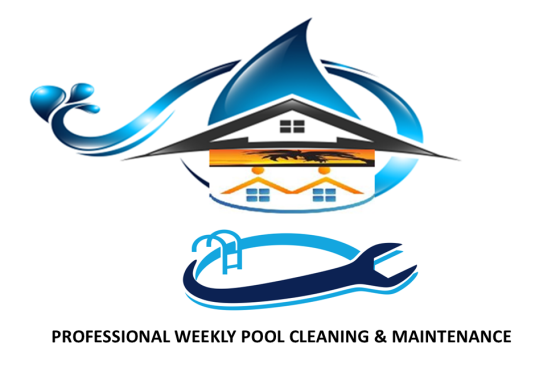 All-Inclusive, Total Swimming Pool Cleaning and Maintenance Services for You.
We offer a weekly swimming pool cleaning service employing both traditional pool cleaning and robot cleaning methods.
All standard weekly chemicals are included. With over 14 years experience of both private and large communal swimming pools you can be assured your pool is in safe hands.
Our pool maintenance service includes:
1. Testing the water, and checking for pH, alkalinity, calcium hardness, and chlorine & bromine (or chlorine alternatives)
2. Removal of debris
3. Adding chemicals (as needed)
4. Brushing tiles and pool walls
5. Cleaning and netting
6. Vacuuming the pool
7. Cleaning the pump basket
8. Cleaning the filter
Can we help you ? Do you have a question? Just give us a call on +34 642396410 / +34 850 993 199 or email us
When it comes to swimming pools, whether it be a repair or new construction, Property Plus are here to help. We offer literally everything from swimming pool construction to swimming pool repairs and naturally we also offer pool cleaning services.
Is Your Swimming Pool Losing Water?
Do you have a Water Leak ?
We provide water leak pressure testing for Swimming Pools.
Pool cleaning
Sand Filter Changes
Acid Washes
Re-Grouting
Replacement pumps and more..
When it comes to swimming pools, Property Plus are here to help
Telephone : +34 850 993 199
Mobile : +34 642 396 410
E- Mail : info@propertyplusalmeria.com
Construction
Sand Filter Changes
Acid Washes
Re-Grouting
Replacement Pumps
Replacement sand filters and selector valves

Pool leak repairs for concrete and fibreglass
Pool cleaning services
Supplier of Winter Covers
Summer Solar Covers
Supplier of Pool Heaters (electric or solar) with 2 years warranty
Pool re-tiling or borders
Covering most areas of Almeria, Albox, Arboleas, Antas Vera, San Juan, Garrucha, Mojacar and much more.
For your free no obligation quotation please call us on +34 850 993 199 or +34 642 396 410